Summer is for so many things, one of which is watching movies. Here are some of my favorite summer movies: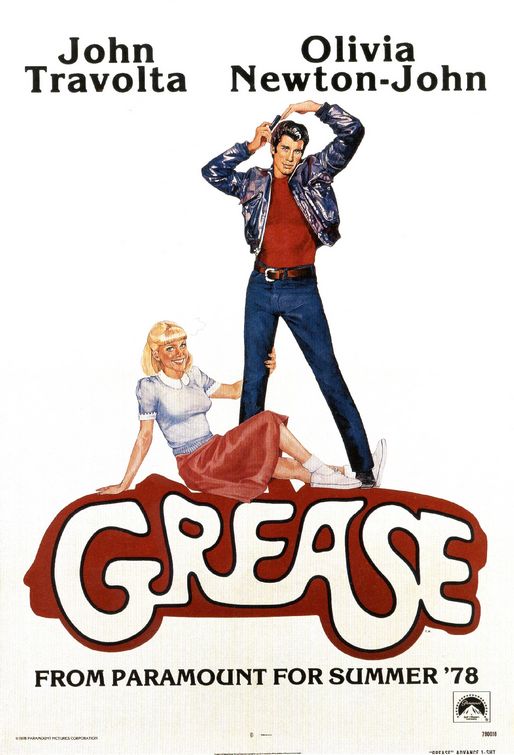 Such a classic
I've always wanted to
go to their camp.
LOVE AUDREY + GREGORY!
"I've had the time of my life."
Seriously obsessed with this film.
The original is absolutely magical.
This is hysterical.
I wish I could wear their clothes, live in
Meg Ryan's house, and get
my nails done at Saks.
So amazing. So Southern.
If you don't love this...
we shouldn't be friends.